About us

Founded in 1970, LLAFRANC VILLAS is a company specialising in the rental of villas and holiday apartments on the Costa Brava.

We have over 50 years experience and are one of the pioneer holiday rental agencies. From the beginning we have carefully selected the villas and apartments that are available on our website, we currently have over 300 properties distributed in different towns along the Costa Brava.

A combination of our professionalism, dedication and knowledge of the sector allows us to offer a personalised customer service of quality.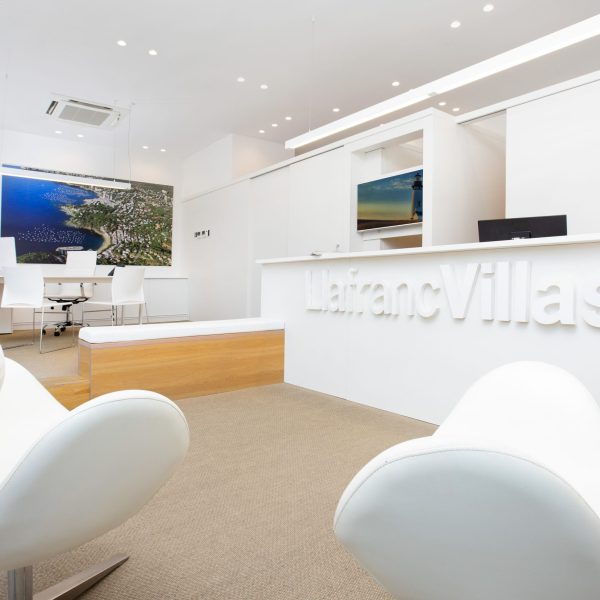 Monday to Saturday from 10:00 to 13:30 and from 16:30 to 20:00.
Sunday from 10:30 to 13:30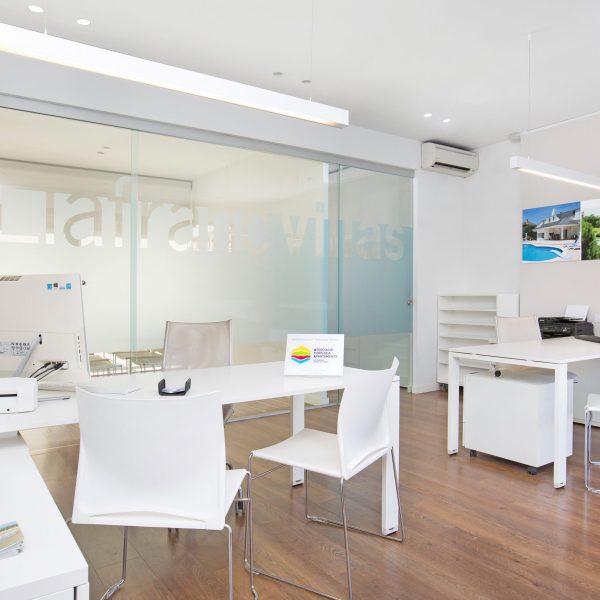 Av. Vila de Tossa, nº 80 – 17310 Lloret de Mar (Girona)
Phone.: +34 972 37 28 82
Email: lloret@llvillas.com
Monday to Saturday from 10:00 a.m. to 1:00 p.m. and from 4:00 p.m. to 8:00 p.m.
Sunday from 11:00 to 13:30